Chelsea Perry
Last updated: August 2021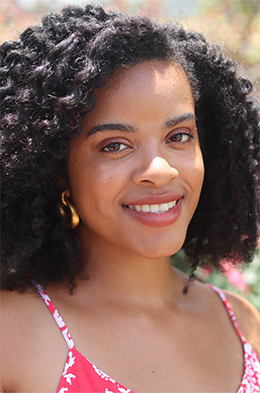 Chelsea is a holistic lifestyle blogger and Hidradenitis Suppurativa advocate who uses social media to bring awareness to chronic illness. With a Bachelor's degree in Public Health from the University of South Carolina, Chelsea's passion for health and wellness inspired her to create an online social platform to inspire others. While Chelsea's background in public health first awakened her desire to embark on a journey to greener living, it was her personal experience with Hidradenitis Suppurativa that spearheaded her passion to share her experiences with the world.
Chelsea first experienced Hidradenitis Suppurativa at puberty and lived silently with the disease for years. In college, she was officially diagnosed and began to make changes in her life to lessen the effects of the disease. She still battles Hidradenitis Suppurativa daily, but she prioritizes self care and positive outlets to improve her wellbeing.
Beyond her advocacy work, Chelsea is passionate about community volunteerism and working with children with special needs. She hopes to be a pillar in her community to one day create an inclusive space for all to receive the proper medical treatment they need. A native of South Carolina, Chelsea currently lives in Georgia with her husband and feisty miniature dachshund, Romeo.