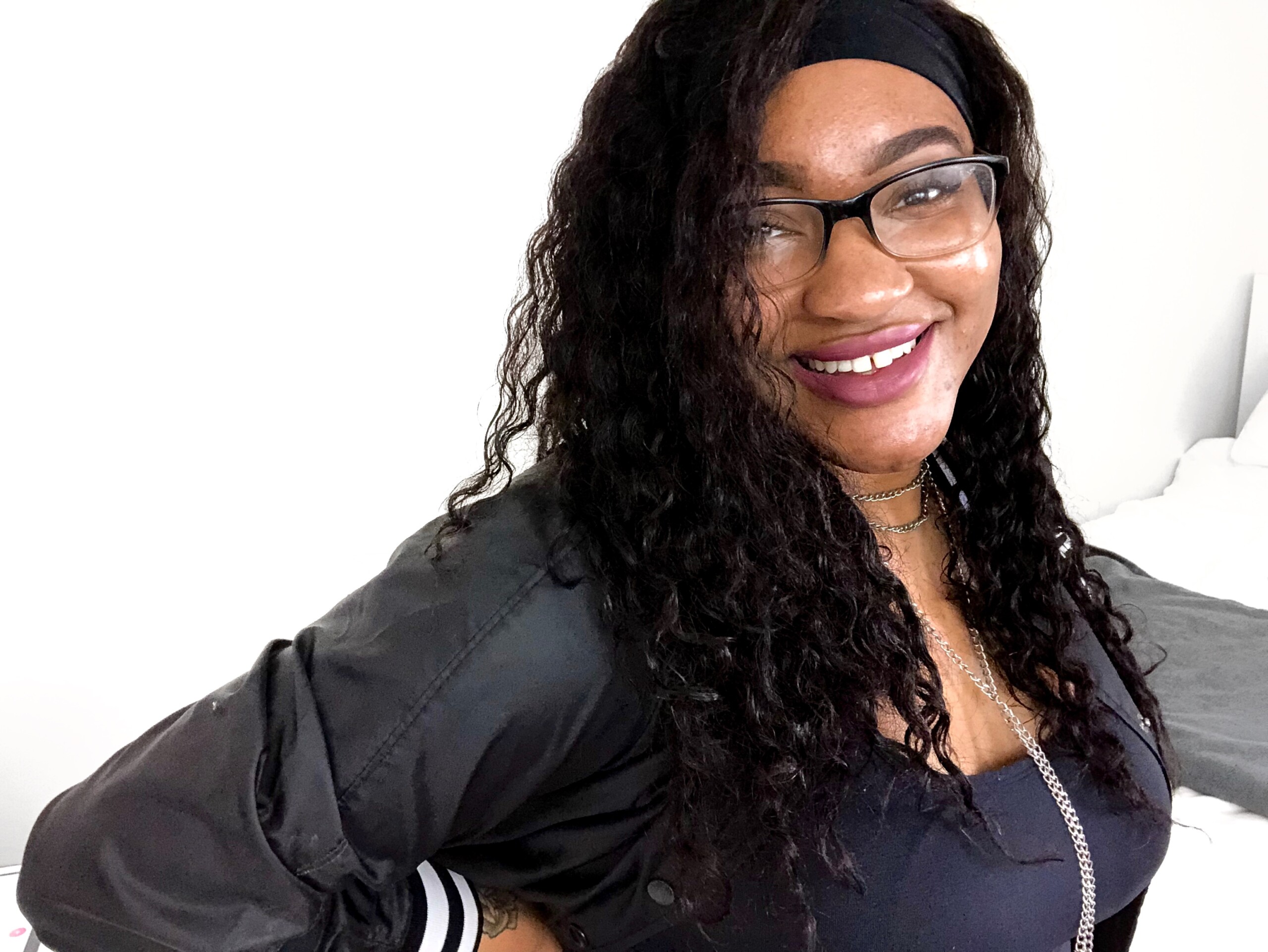 Shatece Haynes is a freelance writer, content creator and HS advocate currently living in Illinois. Even though she started developing symptoms of hidradenitis suppurativa back in 2010, she didn't receive an official diagnosis until 2019.
While working towards a Bachelor's Degree in Theater Studies and a minor in LGBT Studies at Northern Illinois University, her symptoms worsened. As someone who is also a Type 1 Diabetic, she often felt very fatigued and spent a lot of her time in pain while in college. It was hard to walk, lift her arms, work out, and even sleep at times. Her undergraduate Theater program required a good amount of physical movement, but HS made this difficult as well. Ashamed of her disease, Shatece kept her suffering to herself, opening up to only a couple of her professors. But eventually, she got tired of hiding such an important part of herself and later decided to share her experiences with HS on her YouTube channel in 2018. And it changed everything.
Shatece had no idea the HS community was as big as it was or that so many people were also suffering from it. Her comments were flooded with other HS warriors who understood exactly where she was coming from. And that feeling felt amazing.
As of now, she's had two graft surgeries under both of her arms and so far, the surgeries seem to have worked very well for her. She's shared her experiences with her followers by continuing to upload videos on her HS journey since getting her surgeries. And through that, she's met so many amazing HS warriors. She's even been able to work with a few of them!
HS can feel debilitating at times, but that doesn't have to mean you need to suffer in silence. Shatece understands this and wants people to know that even if your HS is at its worst, there's someone in your corner.
Click here to read all of Shatece's articles on HSDisease.com