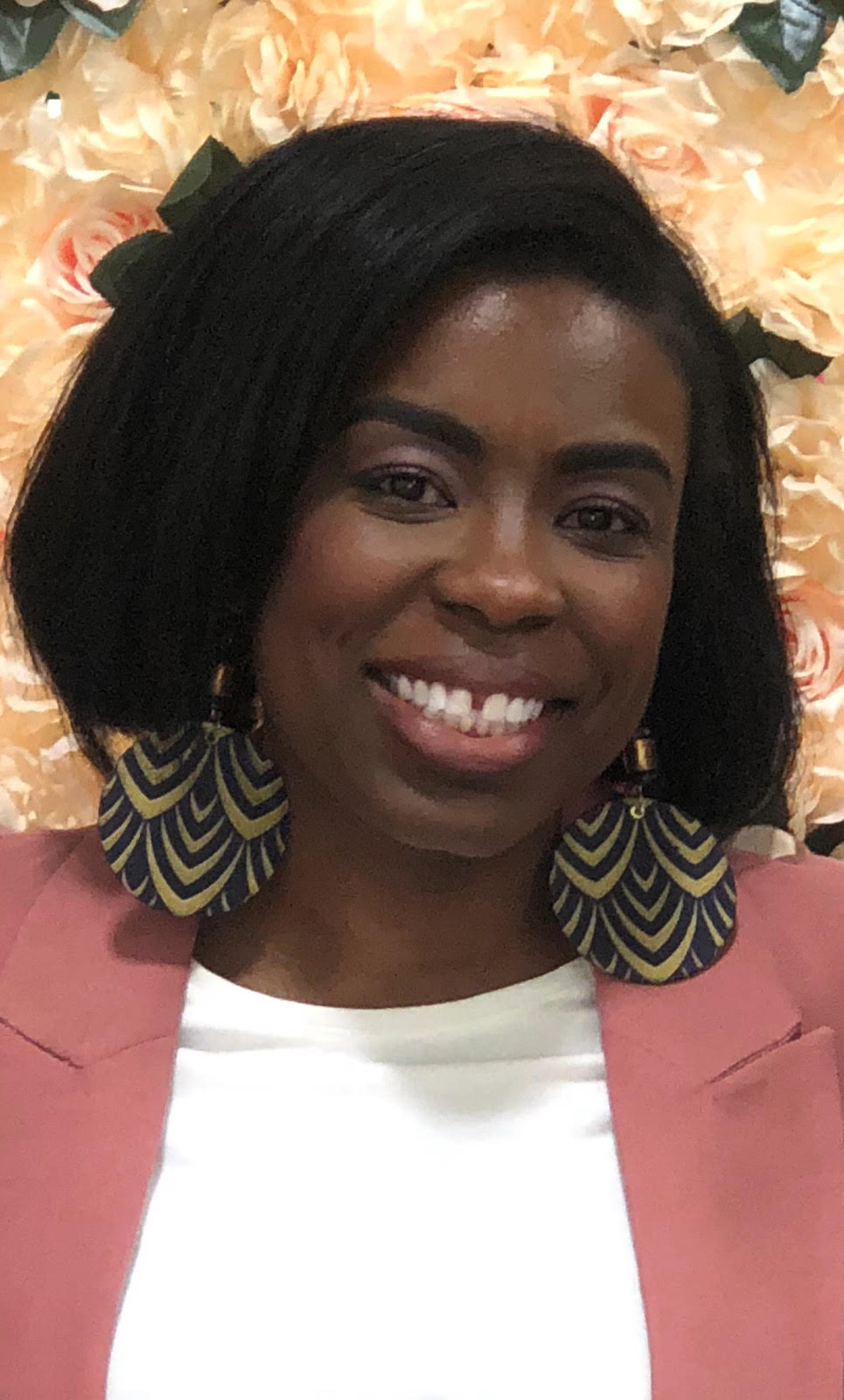 Tamien Elder is a patient leader with a unique health journey who knows what it's like to manage multiple health disruptions. Diagnosed with HS in her teenage years, followed by seborrheic dermatitis in her early twenties, it wasn't until the age of 31 and subsequent diagnosis of Endometriosis in 2019, that compelled her to further understand what health advocacy for self and others looks like. In 2021, years after battling chronic pilonidal disease, she took control of her health once again and sought medical treatment to address the disease. Her diagnosis of Endometriosis set her on a path of understanding the importance of menstrual equity, advocacy, and education along with better understanding HS; connecting with others through storytelling and community, and breaking the stigma and shame surrounding HS.
Tamien is a graduate of Oral Roberts University with a degree in Social Work. She resides in Minneapolis, MN.
Click here to read all of Tamien's articles on HSDisease.com.