HS Awareness Week 2021: #UnhideHS
HSDisease.com is excited to celebrate our first HS Awareness Week with all of you! While it is important to raise awareness all year long, it is time to go extra big this week! Time to remove the bandage to show the world who we are, HS warriors!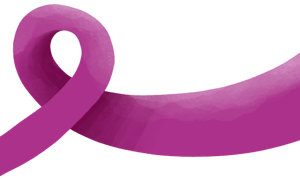 Are you ready to see how you can get involved and help raise awareness?
1. Enter to win our giveaway!
We partnered with HidraWear and filled the #UnhideHS care package with all things wound to help you manage your next flare. For more information on how to win, head to our #UnhideHS Giveaway article!
2. Add a Facebook frame!
Add our custom frame to your current Facebook profile picture by CLICKING HERE and following the instructions provided.
3. Share your story!
Whether you are new to this community or you have been here since day one, we want to encourage you to share your story with us. We can shed light on the nuances and shared experiences of living with hidradenitis suppurativa. We can educate the medical community, researchers, family, and friends.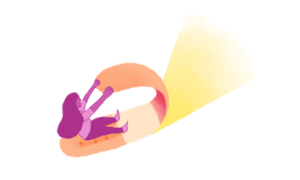 4. Follow us on social media!
Follow us on social to stay up to date all year long!
 

View this post on Instagram

 
Follow us on Twitter
Having a bad day? Selina reminds us that we are not alone, no matter how isolating #hidradenitissuppurativa feels. https://t.co/kbPTujd0ds

— HSDisease.com (@hsdisease) May 11, 2021
Follow us on Facebook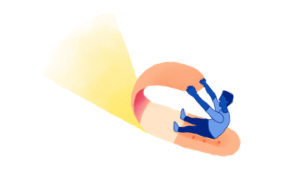 Poll
Have you taken the Hidradenitis Suppurativa In America survey yet?